There are some great finds in the J.Crew Final Sale! Here are some of my Fav's....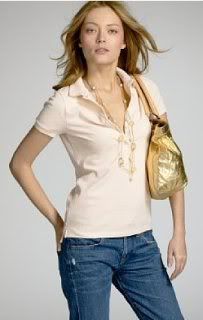 The Parisian Polo for $19.99 and available in TONS of colors!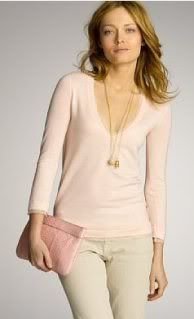 The Merino Flutter-Trim Tunic for only $29.99. I hear this runs big so it might be worth a trip to the store. The Warm Blush is my favorite!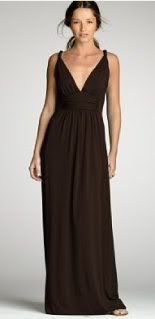 Grecian V-Neck Jersey Dress in Chocolate or Oasis Green for $69.99. I'm not sure I could pull off the deep V, but I LOVE Maxi dresses - especially in soft Jersey!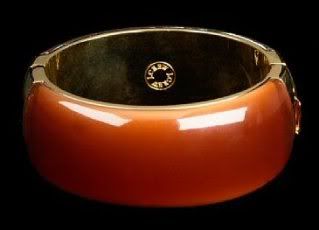 Tortioseshell Resin Bangle in Bronzed Twig for $24.99!